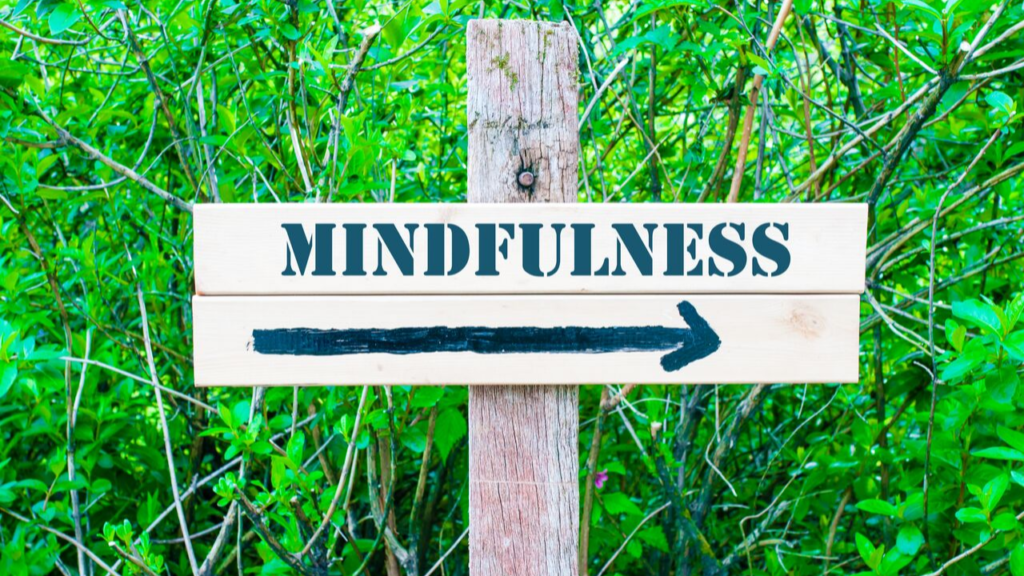 Do you ever wonder how to live in the present? Is this a question you ask yourself often? Or, have you already got a good mindfulness practice, but you wonder how to live in the present when it comes to intrusive thoughts, intrusive images and strong emotions and urges? If this sounds true for you, you are not alone. I, too, am constantly on a mission to figure out how to live in the present in a more authentic and mindful way.
In this week's episode of Your Anxiety Toolkit, we take a CBT SCHOOL listener's question. A wonderful member of our CBT School community reached out and asked a very important question and instead of replying personally, I thought it would benefit everyone by addressing this question with you all. Considering that I am always on a mission to solve the question of how to live in the present, I thought we could all take a look at this issue together!
The listener's question is:
"I work hard to implement mindfulness in my life, and in many ways it makes sense and helps me. But sometimes I feel like I escape when I try to live in the present moment. It's like my OCD tells me 'wow, you have learned a new tool…great, but do you know what – if something is contaminated or dangerous it doesn't matter if you try to live in the present moment. You are just kidding yourself! You have to take care of the problems from yesterday and you have to make sure you have a future to live in. Don't be fooled into that mindfulness stuff…' My mind gets twisted. Do you have any thoughts that can bring some clarity?"
Before we go, I want to remind you of two wonderful awareness weeks! BFRB Awareness week is happening NOW and ends on October 7. You can participate by attending local events, joining the conversation online, and more. Click HERE for more information.
OCD Awareness Week, from October 13-19, is almost here! This year's awareness-raising campaign is focused on sharing videos of you and your friends facing your fears. The goal is to educate the public about the realities of living with OCD and the challenge of having to face your fears on the path to recovery. To participate, the IOCDF is asking everyone to create a video or photo of themselves doing something that makes them anxious and then to post on any and all social media platforms with the hashtags #FaceYourFear and #OCDWeek.