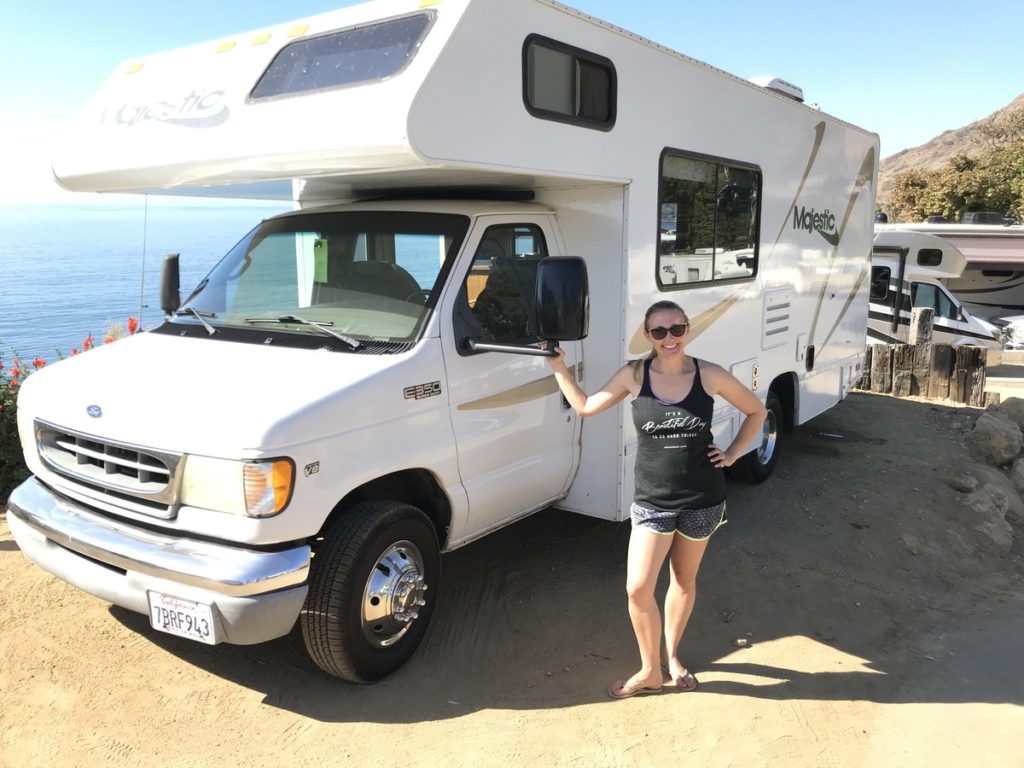 Welcome to another episode of Your Anxiety Toolkit podcast.
This week's podcast was recorded from an RV on Pacific Coast Highway. It was the last day of my birthday celebration and I rented and drove a 35-foot RV to the beach so I could celebrate my new year with my dear friends and dear family. As I sat back, I reflected on what my biggest goal was for my 38th year.
My goal for the upcoming year is NO MORE RUSHING. That's right! I have made a deal with myself. NO MORE RUSHING. No more rushing my kids. No more rushing my family. No more rushing my joy. No more rushing my anxiety.
My hope for my 38th year is to slow down and really drop down into the present moment. My hope is to be present and absorb the joy that exists all around me. Since I made the goal of no more rushing, I have found that I am more aware of all of the beauty in my life and I am more present to really see the amazing people and places around me.
On this birthday weekend, we sat on the beach and just absorbed the love that we all felt for each other. We looked up to the horizon instead of focusing on the road and the computer screens and the phones. We connected and I didn't rush a thing.
My hope for this podcast is to inspire you to take on the goal of NO MORE RUSHING and just see how much beauty that comes from this.
OCD Awareness Week, from October 13-19, is almost here! This year's awareness-raising campaign is focused on sharing videos of you and your friends facing your fears. The goal is to educate the public about the realities of living with OCD and the challenge of having to face your fears on the path to recovery. To participate, the IOCDF is asking everyone to create a video or photo of themselves doing something that makes them anxious and then to post on any and all social media platforms with the hashtags #FaceYourFear and #OCDWeek.