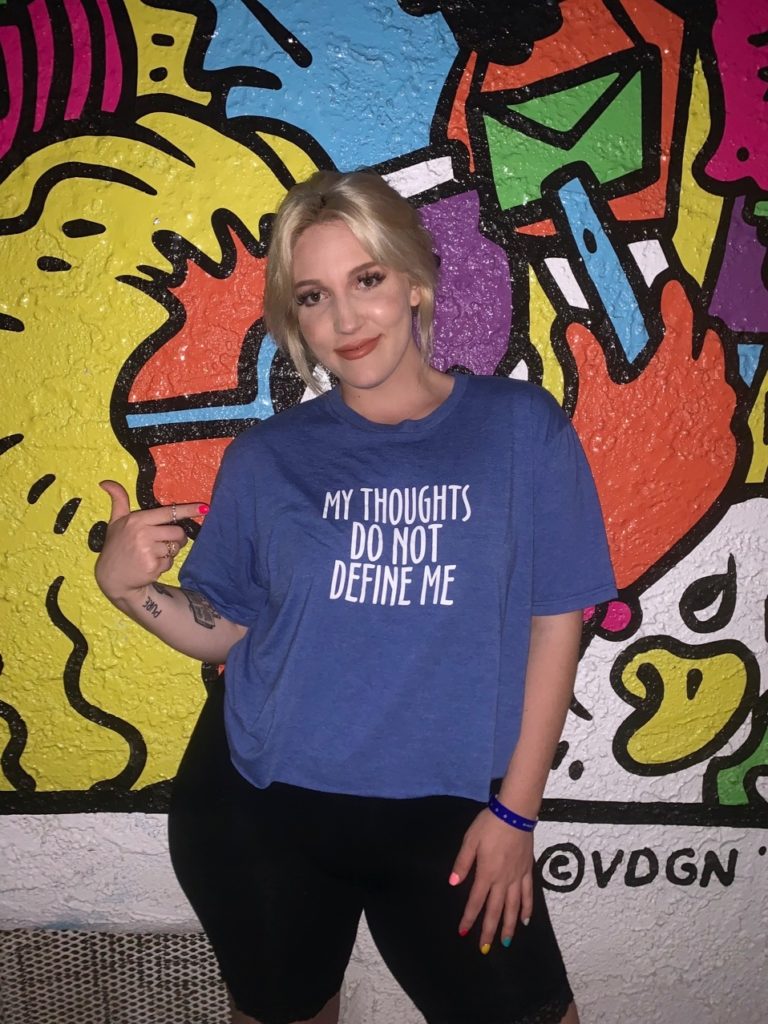 Welcome to Your Anxiety Toolkit Podcast! Today I am so thrilled to introduce to you this week's guest, Alegra Kastens, MA. Alegra is not just a guest on the podcast. Alegra is also a very important part of CBT School and has helped me so much since CBT School launched in 2018. Alegra Kastens has been a huge part of the creation of this podcast, uploading it each week, creating a lot of the technological support, creating images and supporting me when I am struggling with all the projects. Alegra is now moving forward with her career and is working as a therapist who specializes in OCD.
In today's discussion, Alegra told us about the first moment she had her first intrusive thought and how these impacted her life. She also shared with us the process of her finally deciding to ask for help, even though she was petrified and so ashamed. Alegra shared what she found helpful and not helpful from her therapist and how she was supported and encouraged to seek specialized OCD treatment from her therapist who did not specialize in OCD.
What I loved most about this episode is that Alegra Kastens so candidly talks about her experience of shame, guilt, and stigma related to having OCD. Alegra's main sub-type of OCD was pedophilia obsessions, which caused her to be stuck in self-doubt, self-criticism and complete panic for a very long time. Alegra Kastens shared what it was like to experience sexual obsessions such as pedophilia obsessions and what it was like to undergo Exposure and Response prevention for her OCD symptoms. Alegra shared some of the ERP exposures looked like and the importance of being given psycho-education about ERP before beginning. I loved how much education and inspiration Alegra Kastens brought to this conversation.
To learn more about her story, click HERE to read an article she wrote for IntrusiveThoughts.org.
For more information on Alegra Kastens, visit:
Instagram: @ObsessivelyEverAfter
Website: www.alegrakastens.com
Psychology Today blog: https://www.psychologytoday.com/us/blog/all-things-anxiety