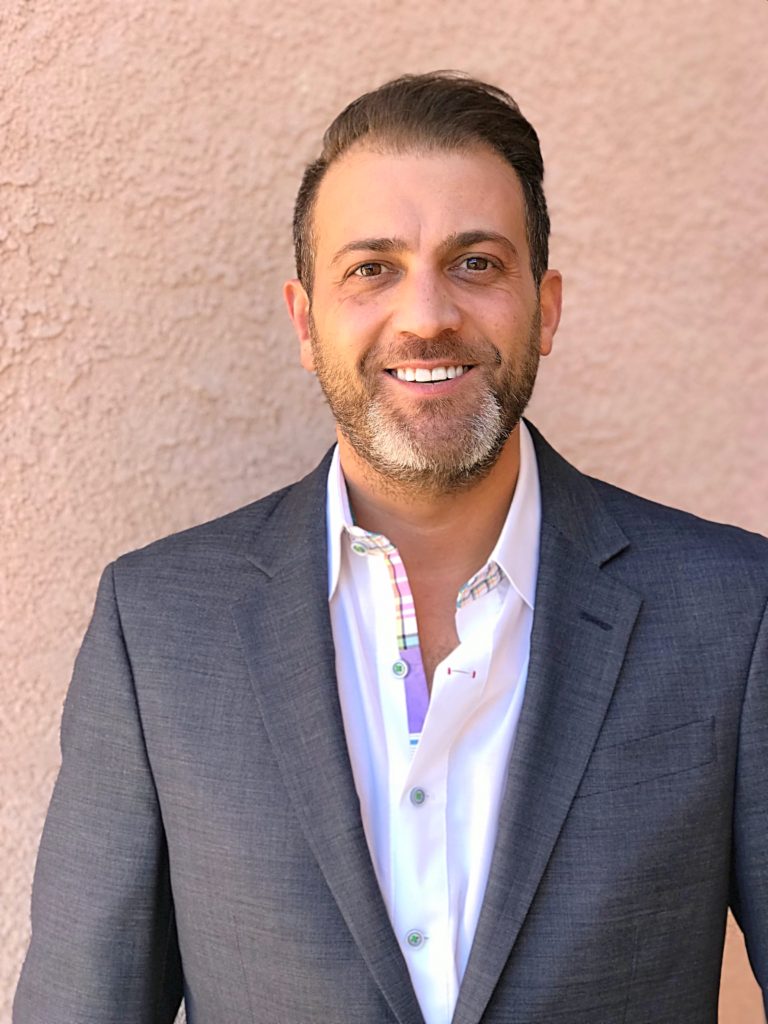 Welcome to another episode of Your Anxiety Toolkit. Today I have the pleasure of interviewing Jeff Goldman, a Hollywood executive and the Director of Development for OCD Southern California. In this interview, Jeff shares his very vulnerable story of being tormented by OCD and how it has impacted his family and his career. Jeff shares his highs and lows with us in his very inspirational and honest story.
In this interview, Jeff Goldman shares his story of having "Just Right" OCD and how the fear of being a failure caused him to become paralyzed with anxiety. Jeff explains that he was diagnosed with OCD at 17 yrs old and has had a long, but inspirational journey to wellness.
Jeff discusses his struggles with facing treatment and how he needed a lot of support and motivation to work on his mental health. He shares, "I was afraid of changing in spite of hating my life." What comes after that is a recovery story that includes medication, therapy, and family support.
Some of the tools Jeff uses to help manage his OCD are "you have to name it to tame it", "feel the pain" and "let the anxiety flood through your body."
Thank you so much to Jeff Goldman for sharing his amazing story!
Jeff Goldman, Director of Development, OCD SoCal (an affiliate of the IOCDF)
https://ocdsocal.org/
https://iocdf.org/
jeffgoldman.livingwithocd@gmail.com
OCD Gamechangers – Annual Conference
https://www.eventbrite.com/e/3rd-annual-ocd-gamechangers-tickets-82657196901
https://ocdgamechangers.com/events/
March 7 @ 10:00 am - 6:00 pm MST
Denver Turnverein, 1570 N Clarkson St
Denver, CO 80218 United States