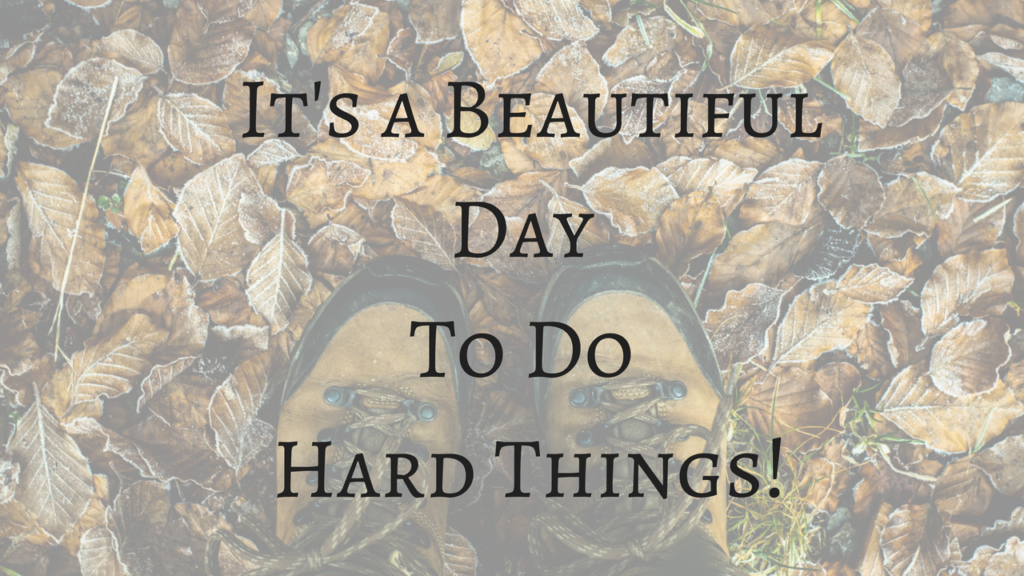 Welcome back to another episode of Your Anxiety Toolkit. Today I want to remind you that you can do hard things!
In this episode, I spend some time talking with you about how important it is to validate all the feelings you are experiencing during this difficult time. With so much going on around the world, there are so many emotions, so many feelings. And I think that we sometimes forget to stop and say, "Wow, this is hard for me," or "Oh, this is a moment of real suffering and struggle for me," or "I'm noticing I'm having a lot of anxiety." It is so important to make space for all those feelings. To acknowledge and validate those feelings and to create a safe place for those emotions to be there as this event rises and falls.
In this episode, I share with you all a little bit about how I am working to validate my own emotions when I am having moments that are difficult. The most important thing I want you all to take away from this episode and to remember during this very, very difficult time is: "It's a beautiful day to do hard things," and you are doing hard things. You were already doing hard things before this happened, right? But every time it gets a little harder, you realize how much stronger you are. Sending so much love to you all!
Did you know that we were listed in the top 10 OCD podcasts to follow in 2020? https://blog.feedspot.com/ocd_podcasts/