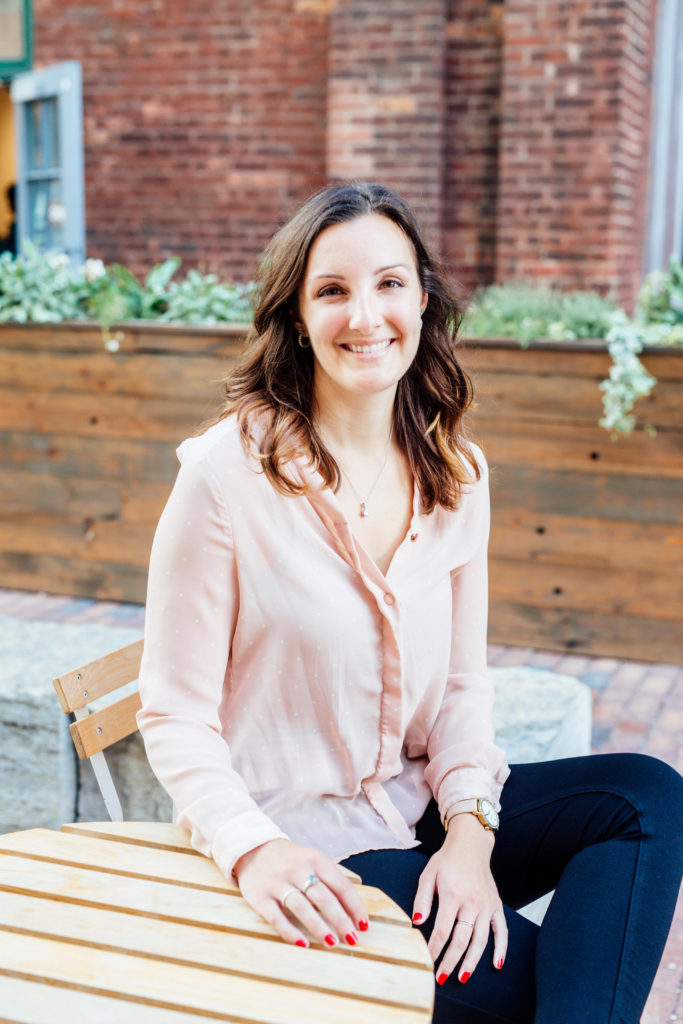 Welcome back to another episode of Your Anxiety Toolkit. Today we have Heather Lillico on the podcast. Heather is a registered holistic nutritionist, yoga instructor, as well as a delightful human being. Today she is going to discuss how nutrition can impact mental health.
Heather shares a little bit about her own mental health journey and how that led her to explore the connection between nutrition and mental wellness.
Heather discusses what it means to be a holistic nutritionist. She explains that she focuses a great deal on the whole person, not only how nutrition can impact mental health, but also how a person's sleep patterns and exercise can as well.
Heather shares some really helpful and fascinating information about how nutrition can impact mental health along with some slights changes you can make in your day to day life to improve your mental health. She takes some time explaining the role that a variety of different nutrients play in our mental well being. Heather does a beautiful job explaining to us how we can be a little more intentional with what we put in our mouths and on our forks. She gives some really simple ways that we can incorporate different nutrients and foods into our daily life. Heather also takes some time to explain the connection between our gut health and our mental health.
I am so excited to share this episode with you at this time. Food keeps us nourished. Food is also a huge source of pleasure. Meal time is when we can join as a family and communicate and have a connection. It's a huge piece of our mental health right now so I thought this was a really, really great time to have this conversation with Heather and talk about all things food!
Heather's website www.heatherlillico.com
Heather's Instagram @heather_lil
ERP School, BFRB School, and Mindfulness School for OCD are all now open for purchase. If you feel you would benefit, please go to cbtschool.com
Please join the IOCDF for a live Townhall discussion on COVID-19 & OCD Saturday April 11 at 2 PM EST. There will be a live Q&A session. Please click here for more information.
Did you know that we were listed in the top 10 OCD podcasts to follow in 2020? https://blog.feedspot.com/ocd_podcasts/