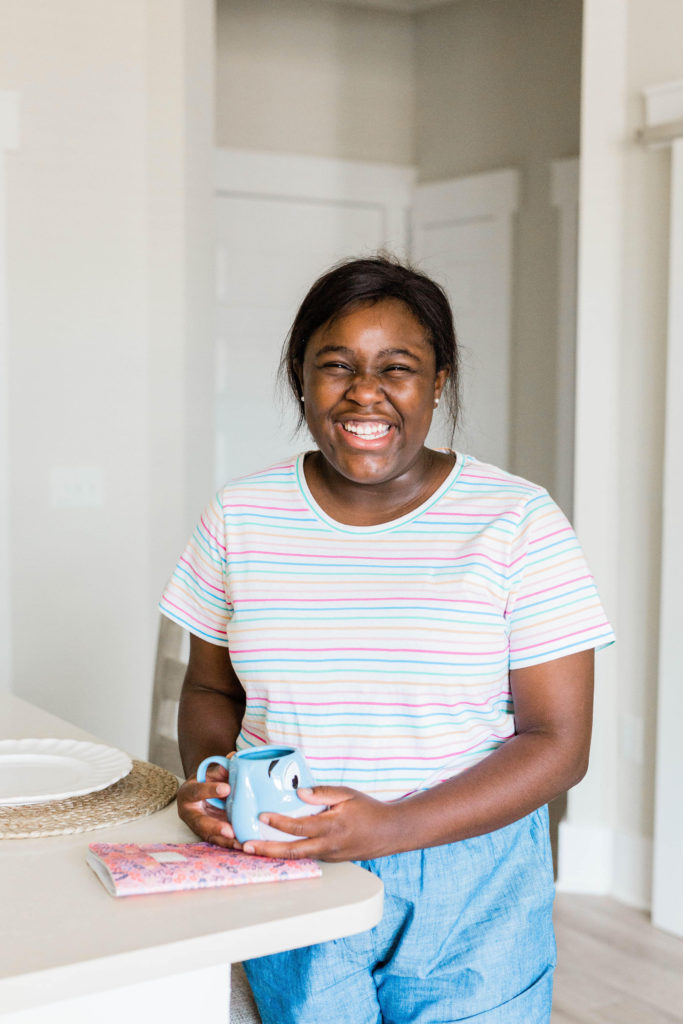 Welcome back to another episode of Your Anxiety Toolkit Podcast. Today on the podcast we have a wonderful interview with OCD and mental health advocate Mimi Cole. Mimi is currently working on her graduate degree in counseling and she is here to talk with us today about her lived experience with OCD, scrupulosity, and an eating disorder. Mimi so beautifully states that she wants to share her story in order to increase awareness, education and resources while decreasing the shame and misconceptions surrounding OCD.
Mimi shares her OCD story, specifically her struggles with scrupulosity. She describes how her religion and her religious upbringing became intertwined with perfectionism and OCD. She shares a bit about her exposures for scrupulosity and what motivated her to begin ERP.
Mimi also describes her experience with orthorexia and her obsessions surrounding clean eating and how she feels this became a link between OCD and an eating disorder. We discuss that intersection between body image, clean eating obsessions, restrictive food intake and how these are all connected to OCD. Mimi is currently exploring a research project on eating disorders as a coping mechanism for OCD.
Towards the end of the interview, Mimi shares how she manages her OCD in recovery. She talks about self-compassion and accepting our common humanity as a few tools she uses to help.
This interview is full of such great information particularly about scrupulosity, a theme of OCD that is not often discussed. I found it so uplifting and informative and I think you will as well.
Mimi's instagram @the.lovelybecoming
Mimi's website www.mimi-cole.com
ERP School, BFRB School and Mindfulness School for OCD are open for purchase. Click here for more information.
Additional exciting news! ERP School is now CEU approved which means that it is an accredited course for therapists and mental health professionals to take towards their continuing education credit hours. Please click here for more information.