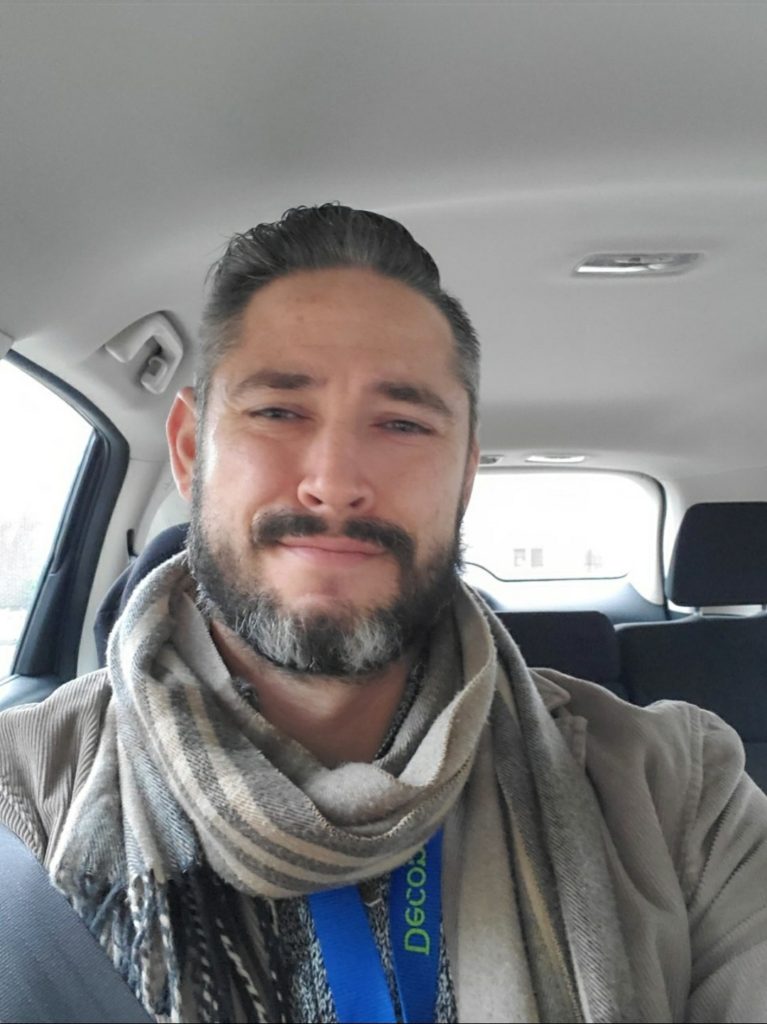 Welcome back to another episode of Your Anxiety Toolkit Podcast. On today's episode I am so excited to have Sean Shinnock with us. Sean is an amazing artist and mental health advocate and he is just one of the sweetest souls that I know. I am so thrilled to have Sean with me today to talk about the monsters that live inside us.
Now, for those of you who have heard Sean speak before, you know that he has a project called Draw Your Monster. The idea is for you to draw your monster, personify it, and actually bring that monster to life. You can then begin to have a conversation or a relationship with your monster which actually helps you with your recovery.
In our conversation today, we talk about our own monsters and what they look like, but we also go on to discuss the stigma and shame that lives within us and the pain that we go through when living with a chronic illness as well as a mental illness. We discuss the importance of accountability and strong support systems and we also have a beautiful conversation about vulnerability and simply being human. It really is such a lovely discussion with a dear, dear friend and I'm so excited for you guys to have a listen. I hope you will enjoy this conversation as much as I did.
Sean's Instagram @sshinnock or @drawyourmonster
Sean's website www.sshinnock.com
ERP School, BFRB School and Mindfulness School for OCD are open for purchase. Click here for more information.
Additional exciting news! ERP School is now CEU approved which means that it is an accredited course for therapists and mental health professionals to take towards their continuing education credit hours. Please click here for more information.