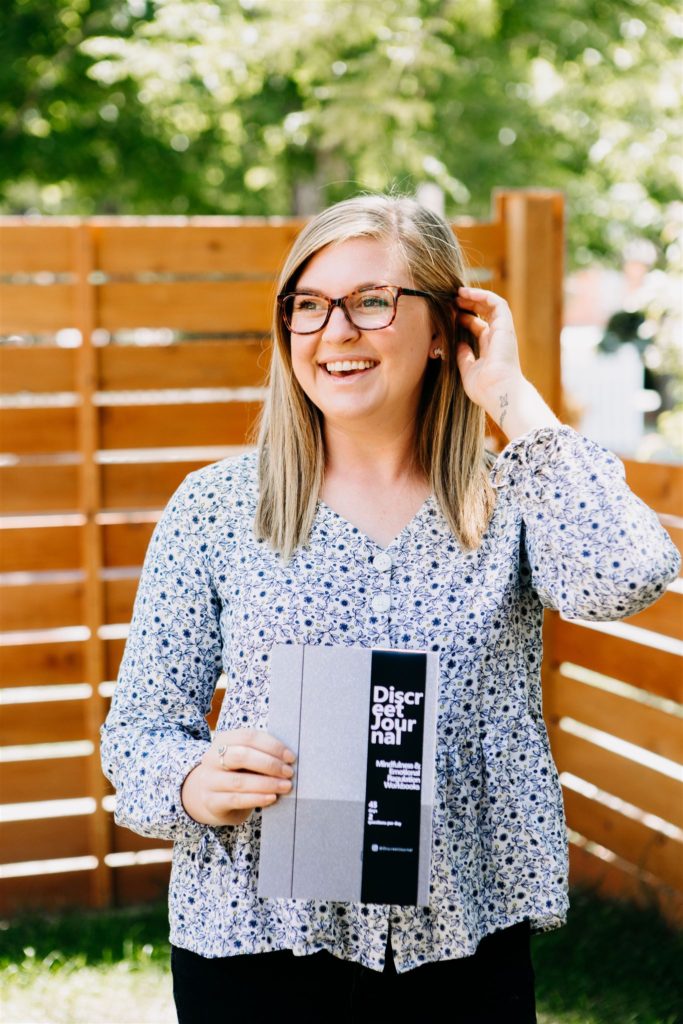 Welcome back to another episode of Your Anxiety Toolkit Podcast. Today I am so thrilled to share a fantastic interview I did with Sommer Grandchamp. Sommer has OCD and anxiety and she, just like so many people, went through some not so great therapy until she found the gold standard treatment for OCD, Exposure and Response Prevention. However, along the way she found that she needed some additional skills to help with her mental health. With her therapist, she learned a type of therapy called Dialectical Behavioral Therapy (DBT). Sommer is here today to talk with us about DBT and mindfulness and how these complements to ERP have been so useful in her recovery journey.
I am a huge DBT fan and I actually use it a lot with my patients and clients, even though I tend not to discuss it too often. It really is so helpful to many people especially as an addition to ERP. Sommer not only shares some of her OCD story with us today, but she also shares the tools and different DBT skills that she uses to compliment her recovery from OCD and anxiety. Sommer has a tremendous amount of knowledge on this topic and so many awesome tools to share with us.
Sommer is also the founder of the Discreet Journal. She created this journal to help people be more mindful and to practice some of these DBT skills that she is going to share today. I just love when people are able to create something to help others out of the hard times that they have gone through. I hope you enjoy this episode that is full of so much wisdom and some great tools that I feel will benefit anyone struggling with OCD or anxiety.
Follow Sommer on Instagram @sgrandchamp and @discreetjournal
ERP School, BFRB School and Mindfulness School for OCD are open for purchase. Click here for more information.
Additional exciting news! ERP School is now CEU approved which means that it is an accredited course for therapists and mental health professionals to take towards their continuing education credit hours. Please click here for more information.