Welcome back to another episode of Your Anxiety Toolkit podcast. Today, we are going to talk about BFRB's. Now, a BFRB is body-focused repetitive behavior. Many of you know, I am an Anxiety Specialist; I specialize in OCD and OCD-related disorders. Those related disorders can involve body-focused repetitive behaviors including hair pulling, skin picking, and nail-biting.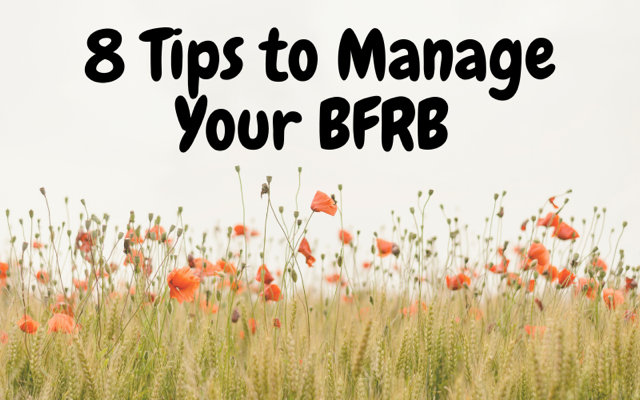 Today, I want to give you eight tips to help you manage your BFRB. This is also really helpful if you have any behavior in your life that you want to adjust and change. It is also helpful if you are a family member or a loved one of someone with a BFRB.
The eight tips we are going to discuss today are:
Identify specifically where you're engaging in your body-focused repetitive behavior.
Identify when you engage in your BFRB.
Identify what emotions trigger your BFRB.
Identify what thoughts you are having.
Find alternative behaviors.
Block the behavior specifically related to the body part.
Find support.
Practice self-compassion daily.
Above all else, I want you all to remember that you are not your BFRB. You are way more than this thing that you struggle with. You have so many other beautiful characteristics and strengths and abilities. If you can introduce a self-compassion practice, you will find immense benefit from just gently nurturing the suffering that you are feeling. This is so important for everybody, but particularly for those who are really hard on themselves.
If you get a moment, please go over to wherever you listen to podcasts, whether that be Apple Podcast, Stitcher, Spotify, Podbean, and leave an honest review. Tell me how you feel about it, whether it's helping you, what you'd like to see. We are going to give away a pair of Beats headphones of your choice of color once we hit a thousand reviews!
ERP School, BFRB School and Mindfulness School for OCD are open for purchase. Click here for more information.
Additional exciting news! ERP School is now CEU approved which means that it is an accredited course for therapists and mental health professionals to take towards their continuing education credit hours. Please click here for more information.