Kristin Neff Talks All Things Self-Compassion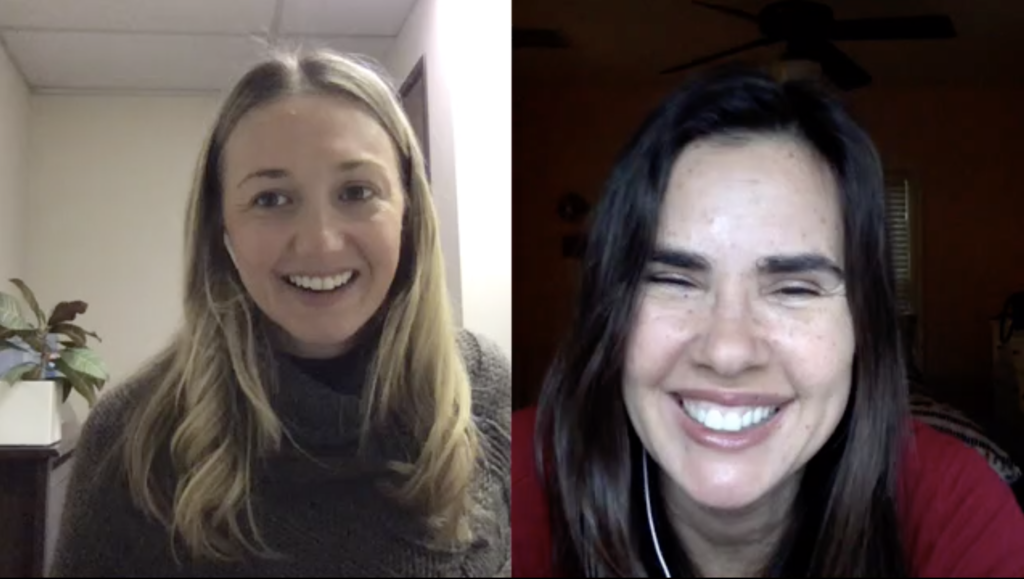 Hello there CBT School friends and family,
This week we have a SUPER exciting episode of Your Anxiety Toolkit Podcast to share with you. If you are someone who is hard on yourself, this is THE episode for you. If you are someone who beats yourself up, this is the episode for you. If you need help being self-compassionate, THIS IS THE EPISODE FOR YOU!
I am so thrilled to share with you this week's podcast guest, Kristin Neff.
Kristin Neff is a pioneering self-compassion researcher, author of one of my favorite workbooks called The Mindful Self-Compassion Workbook, and is a wise and informative teacher of self-compassion. Kristin Neff developed an 8-week online program that teaches self-compassion skills to those who struggle in this area. The program, co-created with her colleague Chris Germer, affiliated with Harvard Medical School, is called Mindful Self-Compassion.
In this episode of Your Anxiety Toolkit Podcast, Kristin Neff addresses what self-compassion is and what it is not. I found this to be incredibly informative, especially for those who struggle to differentiate between self-compassion and self-care. Kristin Neff also addresses why some people struggle with practicing self-compassion, and specifically addresses the cultural and political aspects of this topic.
What I loved the most is how Kristin Neff explains whay self-compassion practices look like, feel like, and sound like. For those who need a most literal description of self-compassion, this conversation will be right up your alley. We also address the Yin & Yang of Self-Compassion and how we often forget the Yang component of Self-Compassion (listen to the full description).
Lastly, for those who find that their negative self-talk increases when they practice self-compassion, Kristin Neff addresses a concept called Backdrafting, and how this is a normal (and even positive) part of Self Compassion.
For more information on Kristin Neff, visit the links below:
Website: https://self-compassion.org
Workbook: https://self-compassion.org/mindful-self-compassion-workbook/
And lastly, please note that ERP School is available for one more week!
ERP School, our online course that teaches you all the most important components of ERP for Obsessive Compulsive Disorder, is BACK. Act fast because it is only available until February 14th, 2019!
Exposure and Response Prevention School (ERP School) is an online course that teaches you the tools and skills I teach my clients in my office. Let me tell you a little bit about it.
The course is a video-based course that includes modules on
The science behind ERP
Identifying YOUR obsessions and your compulsions
The different approaches and types of ERP, including gradual exposure, writing scripts, interoceptive exposures and how to get creative with ERP
Mindfulness tools to help you manage anxiety, panic, and uncertainty
Troubleshoot common questions and concerns
BONUS 6 videos of the most common subtypes of OCD, including Harm OCD.
The course also includes many downloadable PDF's and activities to help you navigate how to best apply ERP to your specific obsessions and compulsions.
We are so excited to finally share ERP with you and would love to have you join us and the CBT School Community. It's a beautiful day to do hard things!
If you are worried about doing it alone, please don't fear. We meet bi-monthly on the FB group and on Instagram to talk about questions you may have.
Click here to sign up. https://www.cbtschool.com/p/erp-school-lp