Jeremy Quinlan Talks About Panic Disorder and Choosing to Embrace Panic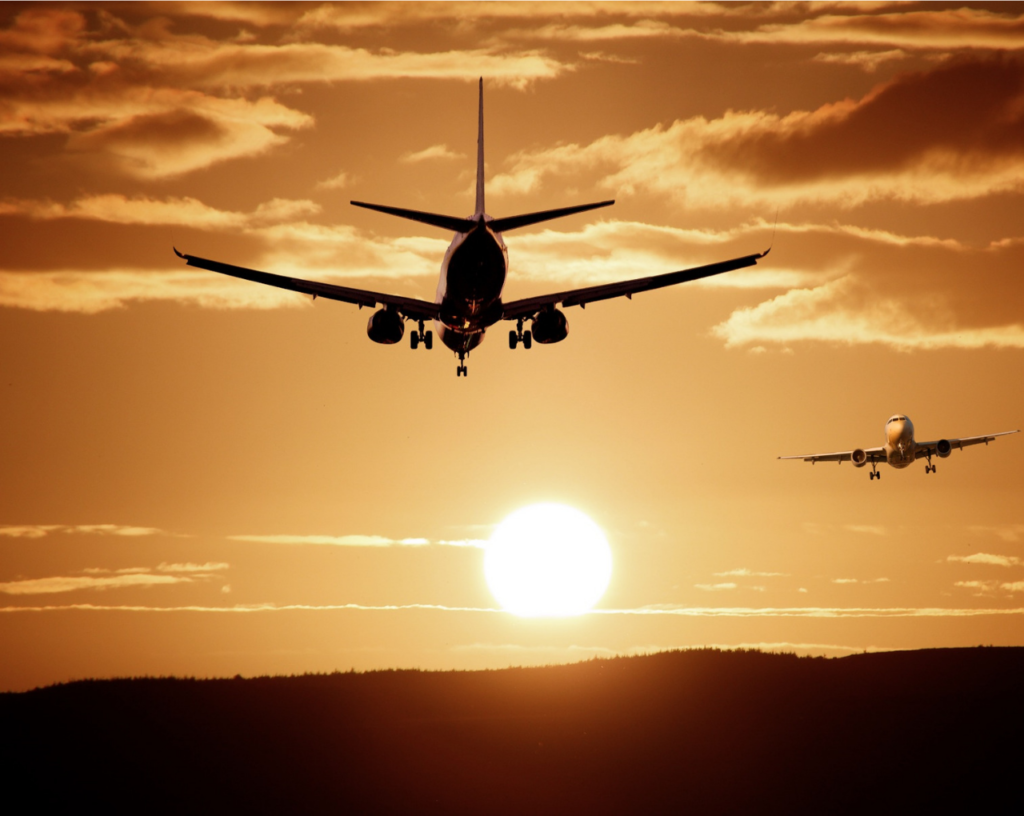 Welcome back to another episode of Your Anxiety Toolkit Podcast. Today we have a very special guest. For me, this is THE most special guest, because this week I had the honor of interviewing my husband about Making the Choice to Embrace Panic.
In this episode, Jeremy tells the story of his Panic Disorder, how panic took so much from him and how he made the choice to embrace panic, instead of run from it.
I have wanted to record this episode for the longest time, but life, work, family and business always got in the way. But, on a beautiful spring day, we both sat down while the kids were at school in our lounge room and recorded his story.
Together, we talked about the fear of flying and how this caused him to exit off many flights in a state of panic. We also talk about his fear of driving on the highway, fear of getting on elevators, fear of getting on a train or a trolley or a taxi cab, etc. We also got very deep into the experience of panic disorder and what it felt like to have a panic attack. Jeremy described his specific experience of panic and how it made him fear he would hurt someone or lose control of his body.
What I loved the most was how he shared his bumpy journey to recovery. Jeremy carefully describes what that journey with panic felt like and how he made an intentional decision to "choose life" over running from anxiety, panic, and dread. He addressed how he came to a place where he could see that he had only two choices: choose to embrace panic or to keep running and let it take over his life.
I am so excited to share this episode with you, CBT School community. I hope he inspires you as much as he inspires me.