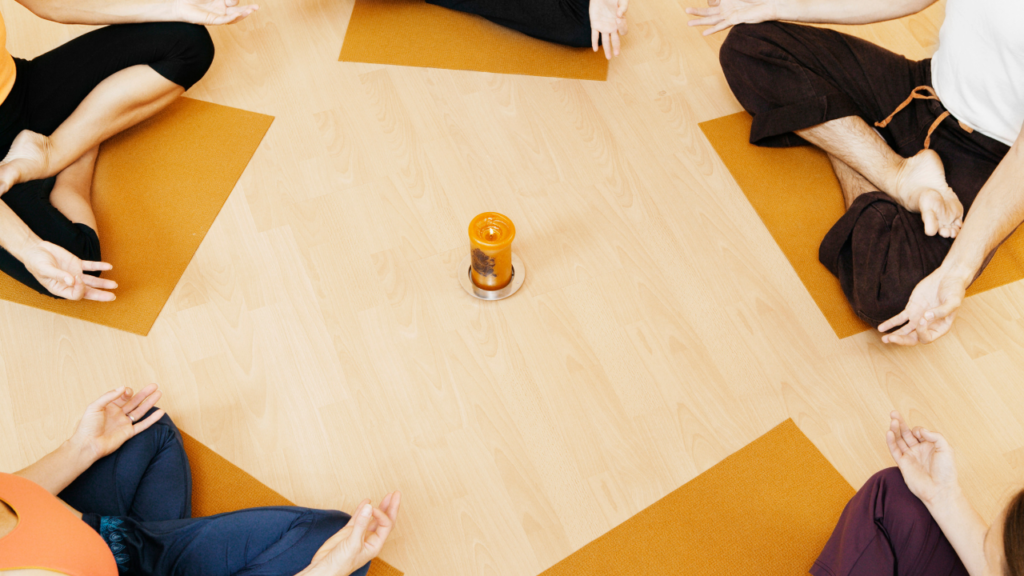 In today's episode of Your Anxiety Toolkit podcast, we are discussing a compassion practice that will change your life. Today, we are talking about the Buddhist practice, Tonglen Meditation for anxiety. The ancient meditation practice of Tonglen is known as a practice of "taking and sending".
Tonglen Meditation for anxiety is a practice that is similar to everything we talk about here on Your Anxiety Toolkit. Tonglen Meditation for anxiety reverses our usual logic of avoiding suffering and seeking pleasure. Commonly, people with anxiety want to learn how to eliminate their own suffering and pronouns such as "I", "Me" and "Mine" is the focus of their attention.
The use of Tonglen is a practice of compassion for all humans, including ourselves, that allows us to visualize taking in the pain of others with every in-breath and sending out whatever will benefit them on the out-breath. In the process of Tonglen Meditation for anxiety, we let go of patterns of selfishness and we bring love to both ourselves and others. We create a practice where we take care of ourselves and others.
Tonglen Meditation for anxiety awakens our compassion and introduces us to a view of reality that is wider and more realistic. Tonglen meditation for anxiety can be a formal meditation practice or can be used at any time for even brief periods of time.
Tonglen Meditation for anxiety also allows us to send compassion to all humans and see that many other humans are just like ourselves. This Tonglen Meditation for anxiety will bring you to see that you are not alone in your suffering. The practice is to bring love and compassion to all living beings, as everyone is suffering in one way or another.
Instead of beating ourselves up, we can use our personal struggles as a way to access common humanity (understanding what people are up against all over the world). As we breathe in the pain and suffering for all of us and breathe out love and compassion for all of us, we create a space where we can feel more deeply and honestly. We can use our personal suffering as the path to compassion for all beings.
Please use this Tonglen Meditation for anxiety to remove the suffering of mankind, while also sending the relief. Breathe out while releasing out comfort and happiness. Radiate love as widely as you can, CBT School community!