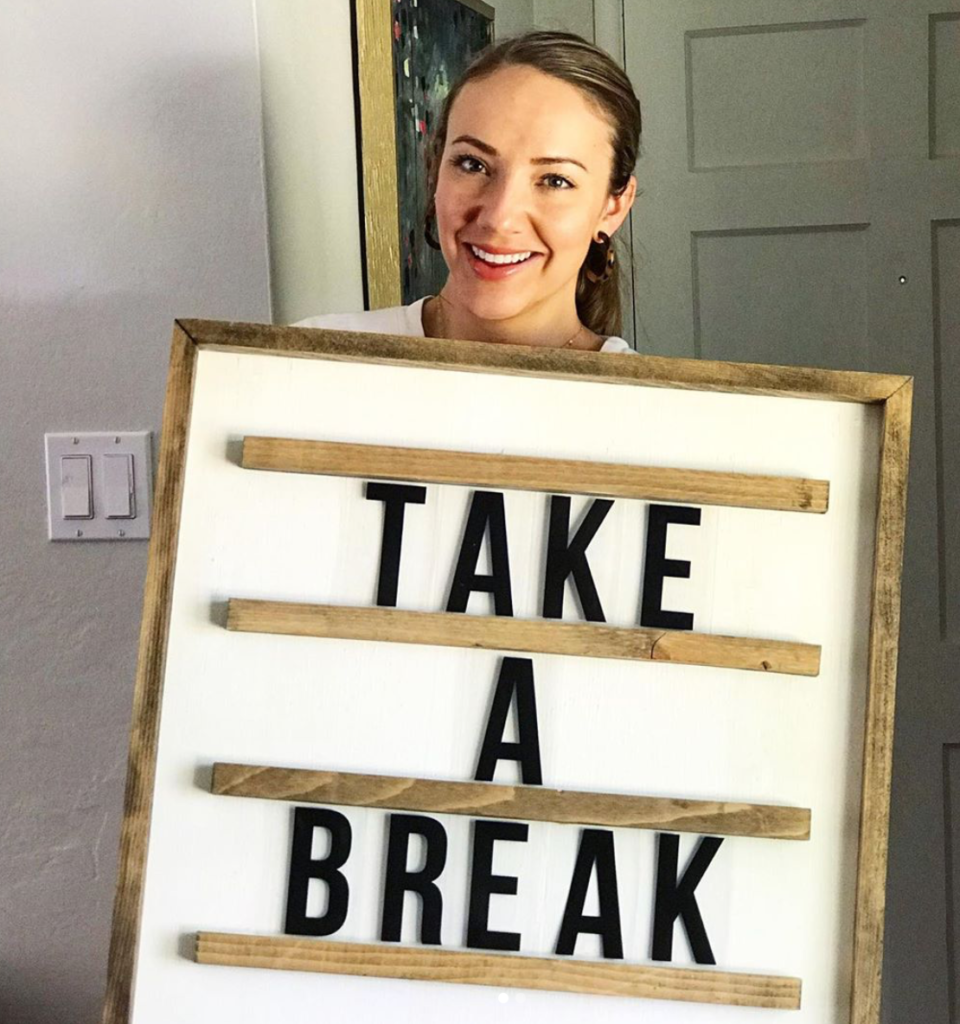 In today's episode, we are talking all about how to manage Perfectionism. I am so honored to have Monica Packer on the podcast as this week's guest, as she has such an inspirational story about how she was impacted by perfectionism and what steps she is taking each day to take her life back from Perfectionism. This episode is jam packed with tools and strategies to demonstrate how to manage perfectionism in your life.
In this episode, Monica answered the below questions and delivered some incredible insight into how to manage perfectionism in areas I myself had never considered.
What is perfectionism and how has it impacted your life?
What did perfectionism look like for you personally?
We often praise people who are "perfect." What are your thoughts on this?
At what point in your life did you realize you were a perfectionist?
What did perfectionism look like for you personally?
How long had you experienced perfectionism?
What was your experience with overcoming perfectionism?
What advice do you have to those who experience perfectionism?
Were there any roadblocks/setbacks etc to this journey for you?
If you are early in the process of learning about perfectionism or you are well aware of your perfectionistic characteristics, I am sure you will benefit from this incredible interview.
For more information on Monica, visit:
Instagram: @aboutprogress
Facebook: @aboutprogress
Website: aboutprogress.com
Before we go, I want to remind you that ERP School for Obsessive Compulsive Disorder is available for purchase until October 1, 2019! ERP School is a complete online course that teaches how to apply Exposure & Response Prevention (ERP) to your Obsessions and Compulsions. Click HERE for more information and to purchase.