Life after OCD with Shawnté Johnson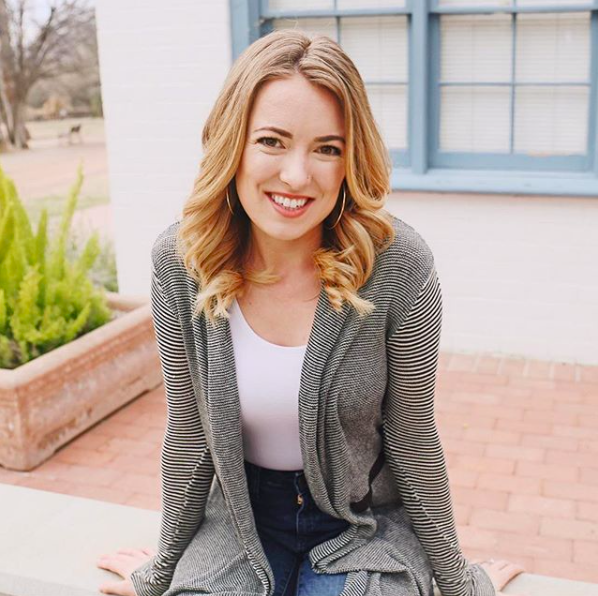 Welcome back to another episode of Your Anxiety Toolkit Podcast! Today, we talk about life after OCD.
So often, my clients in my private practice have questions about what recovery for anxiety and Obsessive Compulsive Disorder looks like. Clients and social media followers are often asking me what "recovery" means and how can they get there. Understanding recovery is a crucial part of taking those first steps towards fear.
Today, I am thrilled to share with you Shawnté Johnson, an OCD advocate and blogger who not only talks the talk on recovery but walks the walk too. Shawnté Johnson has a blog called Life After OCD and she talks so beautifully not just about life after her recovery from OCD and Anxiety, but also life before and during treatment.
In this week's episode, Shawnté talks about how "doing hard things" is worth it and how she learned to embrace facing her fears and took on an approach where she commits to facing her fears every day. Shawnté shares her own story and how she chose her own values over fear. She talks about how she was "enslaved" to her OCD and how she "chose faith over fear."
What I loved so much about what she talks about is how fear was motivating much of her decisions and how she found her own form of motivation to take her life back from anxiety, fear, and panic. Shawnté also talks about recovery being a long game and how she stays aligned with the core concept of her OCD and anxiety treatment. There is life after OCD!
You can find Shawnté at:
Instagram: https://www.instagram.com/lifeafterocd/
Before we go, I want to remind you about upcoming events that I am thrilled to be speaking at: the OCD SoCal Conference and OCDeconstruct!
This Saturday, March 30, I will be speaking at the OCD Southern California 4th Annual Conference alongside other OCD specialists and advocates. I'll be speaking during the breakout session titled Managing OCD Roadblocks: Creative and Effective Tools to Tackle ERP. For registration information, visit ocdsocal.org or click HERE.
OCDeconstruct is a free online conference designed to give those with OCD, and their loved ones, the information needed to understand key concepts related to the disorder so they can get a productive start on treatment. During the conference, six therapists will present on topics including intrusive thoughts, ERP, family dynamics, medicine and more. OCDeconstruct happens on Saturday, April 13 and will run about 4 hours.
Do you want to get weekly free content from us, right to your inbox? SIGN UP HERE FOR OUR NEW WEEKLY NEWSLETTER! The weekly newsletter includes free mental health tips and tools, information about upcoming events with Kimberley. and free coupons for CBT School products.