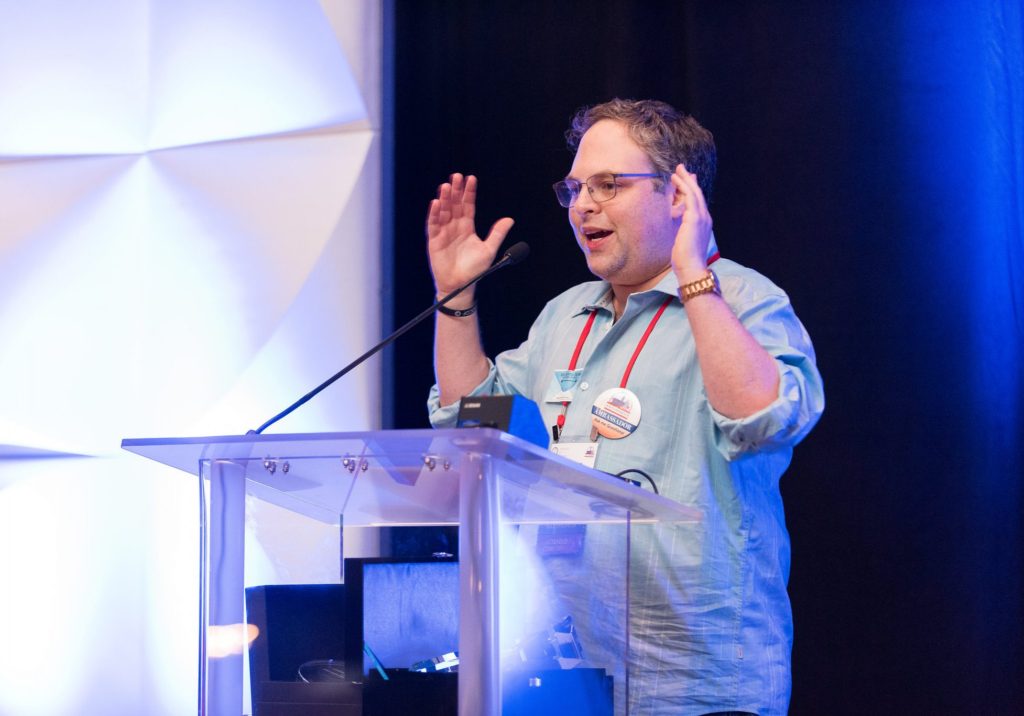 On today's episode of Your Anxiety Toolkit Podcast, we are talking all about a journey of self-compassion. Yep, that's right! This is one special episode.
This week we are joined by previous guest, Ethan Smith, the national ambassador for the charity called the International Obsessive Compulsive Disorder Foundation (IOCDF). Ethan talks all about his new experiences and journey of self-compassion and how he has learned a lot about himself in the past year. Consider this Chapter 2 of Ethan's story, as he shares his struggles with taking responsibility for what goes wrong in his life and not blaming Obsessive Compulsive Disorder for his struggles. Ethan also shares how he is learning how to cope with "bad" choices and making mistakes and how he was pushed into the practice of self-compassion when he realized he was still under the spell of internalized stigma of mental health. This is such an important issue and one I want to focus on in the future of Your Anxiety Toolkit.
Ethan also shared his journey of self-compassion as he learns how he would internally compare and contrast the mistakes he has made before, during and after treatment. He talked about how recognizing this process has made him realize how hard he really was on himself. I think we can all resonate with this at times and Ethan beautifully shares his vulnerable and authentic experience.
Ethan addressed how he is now learning to cope with unrealistic expectations and how self-compassion has taught him to accept himself as he is. He talked about how common humanity is a concept that he fought for so long in fear that it will make him complacent and careless.
I am sure you will learn a lot from this episode and I hope that it helps you reflect on your journey of self-compassion.
Before we go, I want to remind you about the upcoming IOCDF conference in Austin, TX, from July 19-21. This national meeting focuses solely on Obsessive Compulsive Disorder (OCD) and related disorders. I will be one of the presenters among over 100 presentations, workshops, and seminars. There will be support groups and evening events as well. Click HERE for more information and to buy tickets.