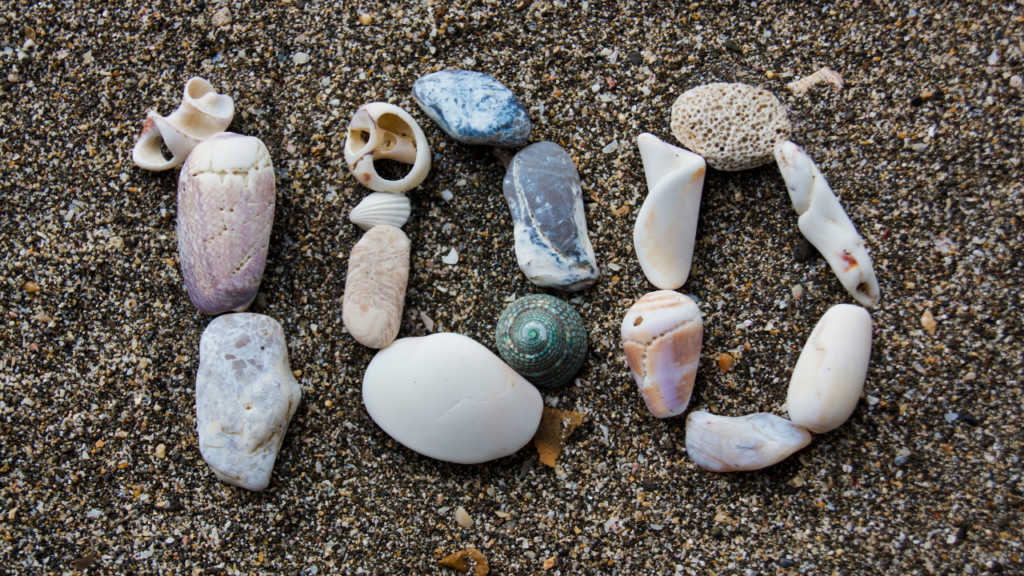 Do you remember podcast episode #92 where I talked about my new goal of Failing 100 times? At the beginning of this year, I set the goal to fail 100 times in my business, personally and in my life. The whole concept came from a podcast episode by Amy Porterfield (EP# 247) where she set the goal to fail 100 times this year, not because she wanted to drop everything and mess up, but because she wanted to set goals that were so high that she was destined to "fail." The whole premise of failing 100 times was to reach for the stars instead of setting goals that held us back and limited us.
Well, I decided that I was going to fail 100 times this year, but I was hit by a rude awakening that has completely changed the way I think about failure. As some of you may know, I have been struggling with some pretty serious medical and emotional issues this year. It has been a very scary and uncertain journey for me, but I have learned so much about myself. What ended up happening was that I ended up failing in ways I wasn't even expecting and I came to see just how hard I am on myself.
I am scared to share this with you, but I have decided that it is a beautiful day to do hard things. So, this episode is about how I am failing at 100 things that I didn't set out to fail. I hope you find it helpful and that it inspires you to take a close look at how you conceptualize failure. And finally, I ask you, how are you doing at failing 100 times this year?
There are a few things I want to remind you of before we go! The annual IOCDF conference is being held in Austin, TX, from July 19-21. This national meeting focuses solely on Obsessive Compulsive Disorder (OCD) and related disorders. I will be one of the presenters among over 100 presentations, workshops, and seminars. There will be support groups and evening events as well. Click HERE for more information and to buy tickets.
Catherine DeMonte, who joined us in Ep. 95 of Your Anxiety Toolkit Podcast, is the author of a new self-help book that will be released on June 18, 2019.
Beep! Beep! Get Out of My Way! Seven Tools for Living Your Unstoppable Life is a practical self-help book grounded in Psychotherapist Catherine DeMonte's 25 years of clinical psychotherapy practice. Based on the Abundance Circle groups she created and leads, this book contains the tools her clients used to realize their dreams.
Written with nurturing warmth and humor, this book addresses both the inner and outer work necessary for creating lasting shifts. You can manifest your "one big thing"— even when circumstances make it seem impossible.Click HERE to order on Amazon.