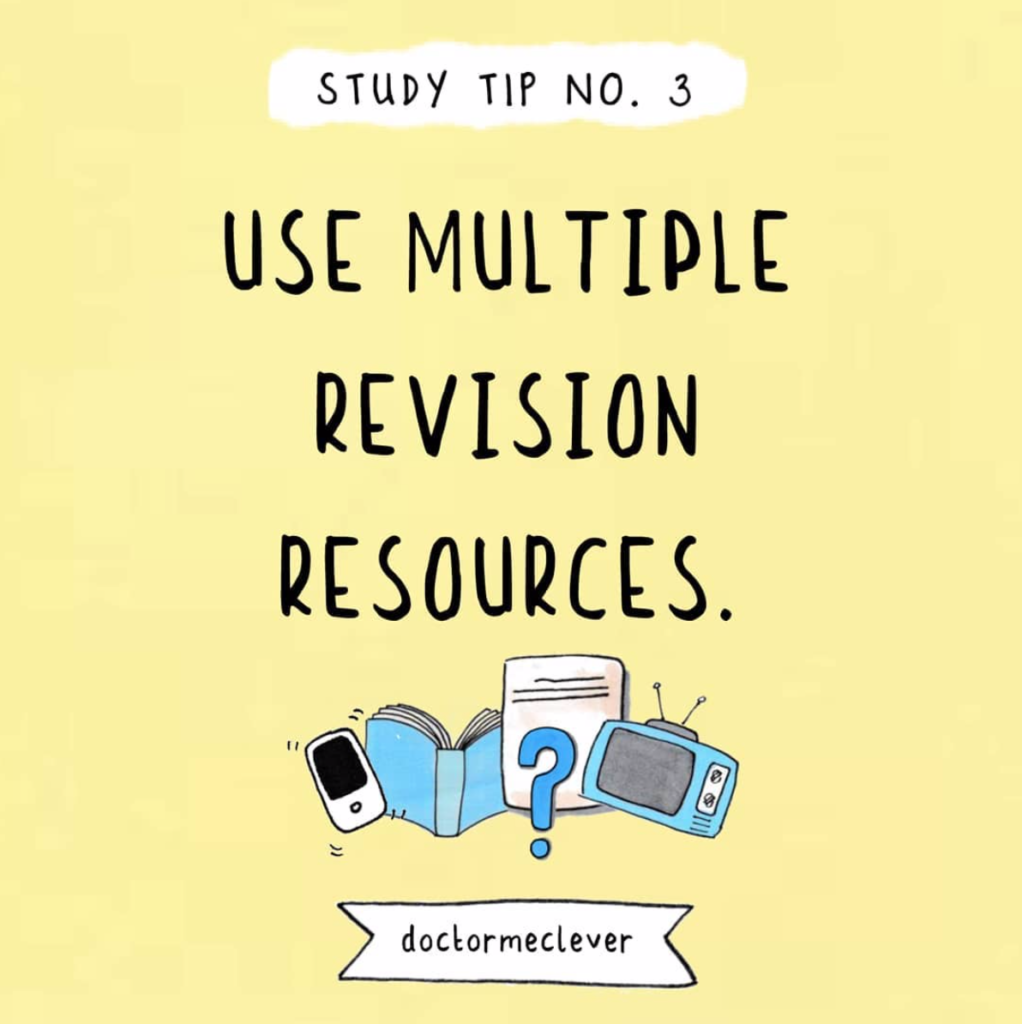 Welcome back to another episode of Your Anxiety Toolkit. Today we are thrilled to introduce Dr. Laura Wetherill who will be talking about school anxiety. Dr Laura Wetherill is a Formal Research Scientist, turned full-time mom, who has a gift for doodling and supporting students with their studies and their mental health. Dr. Laura Wetherill now considers herself an online educator and has so much to share with us about managing school anxiety.
During the interview, we address the below questions:
What advice to you have for those who afraid of how stressful the year will be?
How can students manage comparisons (with students who are "smarter" or "more popular" etc.)?
Any tips for managing time during the school year?
How can one manage the fear of failing a test or a class?
How can one manage strong feelings of dread and hate towards school?
Dr. Wetherill gathered information on how students are feeling about going back to school and learned a lot about school anxiety and fears:
When asked, "How are you feeling about going back to school?" the vast majority reported fears based around friends, exams, time pressures, expectations, etc. We included them for your reference.
Friends/relationships: • Nervous about not having friends in some of my classes. • Worried about losing friends. • Worried about making friends. • Unresolved conflict with friends. • Bullying.
Exam Stress: • Many students worried about coping with stress, anxiety and the pressure around upcoming exam time. • One student is worried that she will panic in the exam room. • Students worrying that they've failed their exams and must go back to school with "bad" results (worried they've let parents, teachers and themselves down).
General stress: • Scared the year will be too stressful. • Excited for subjects but not about the stress.
Expectations/Not feeling smart enough: • Worried about not meeting entry requirements for A levels. • Worried about not being smart enough and finding it hard when everyone is competing and being compared against one another. • Worried about being unable to cope with the step up in difficulty.
Time pressure: • Not having enough time to learn everything. • Not having enough time to finish resources. • Not having enough time to revise. • Feelings of time running out. • Having to miss the first week of school and then worried about catching up with work.
Predicting Failure: • One student had failed her mocks and is worried that she will fail the real exams. • Students worried that they will fail the exams at the end of this new school year.
Feeling unprepared: • Unprepared for exams. • Unprepared to leave school at the end of the year. • Unprepared for the year ahead. • Some are not sure how to prepare for the year ahead. • Revising hard but feel like it's not enough. Coping with ongoing medical conditions that disrupt school. • Having a medical condition that means they might not be able to attend school or sit the exams that they would like to sit. • One student was doing half days and they're worried that this year they won't be able to cope if they have to do full days. • Making the wrong choices: • Worried that they've chosen the wrong subjects or will not enjoy them.
Strong feelings: • "I hate school, I don't want to go back." • "My friends p*** me off." • "I'm terrified".
New beginnings: • Nervous about starting a new college/6th form/school. • Nervous about starting a new school, in a new country.
For more information on Dr. Wetherill, visit:
Instagram:@doctormeclever
Website: doctormeclever.com
Dr. Wetherill and I created a FREE 7-Step resource to help you bust your procrastination habit. Click HERE for the info.