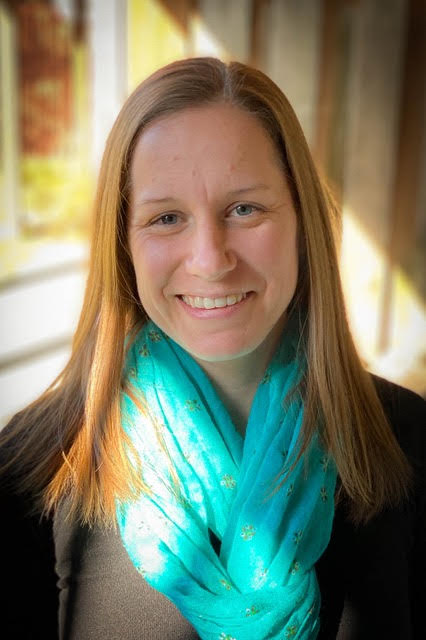 Welcome back to another episode of Your Anxiety Toolkit Podcast. Today we have the incredible Katy Marciniak talking about the "10 things I have learned about recovery". Katy is open and honest and vulnerable in this episode and I cannot respect her more. She has really shown us how possible recovery is, but she is also honest about the ups and the downs.
Here are the main points Katy covers.
* At first if you don't succeed, try, try again.
* There is not set time frame for recovery or for therapy. Take your time and don't put unrealistic expectations on yourself.
* Vulnerability is your friend! You might not think it is, but it will help you get through the ups and the downs of recovery.
* Its okay! It's okay if you are anxious. It is okay if you are sad. It is okay if you are angry. It is okay if you are struggling. These feelings do not make you bad or wrong and it doesn't mean you are not moving in the right direction. Don't beat yourself up for having a mental disorder or for needing therapy. Therapy does not mean you are weak or faulty.
* There is freedom in not knowing. Having uncertainty, while it feels bad, is a good thing and will make you stronger.
* Do not isolate yourself. And you are not alone. Try to find a group of people who are just like you and are going through something similar. A great option would be to join our private Facebook group called CBT School campus!
* Live in the moment. It might sound like a catch phrase, but you can actually learn how to stay present and not get caught up in the future and the past.
* Don't knock self-compassion! It will help you in ways you cannot even imagine.
* Going to therapy will not solve all of your problems. You must be willing to do the work at home, at work and in your relationships.
* Give yourself the credit you deserve. You are going through a lot and you are so strong.
Instagram @navigatinguncertainty
Katy's Blog: https://navigatinguncertaintyblog.wordpress.com/about/
Today is the day!!!! ERP SCHOOL is HERE! ERP School is a complete online course that teaches you how to apply Exposure & Response Prevention (ERP) to your Obsessions and Compulsions. The cost is $197 and includes almost 5 hours of the same ERP information and skills that Kimberley teaches her face-to-face clients.
https://www.cbtschool.com/erp-school-lp
We are excited to share that we are offering our FREE webinar called The 10 things you absolutely need to know about OCD. During this webinar, Kimberley will address the most important science-based skills and concepts that you need to get your life back from Obsessive Compulsive Disorder.
https://www.cbtschool.com/10things
OCD Gamechangers – Annual Conference
https://www.eventbrite.com/e/3rd-annual-ocd-gamechangers-tickets-82657196901
https://ocdgamechangers.com/events/
March 7 @ 10:00 am - 6:00 pm MST
Denver Turnverein, 1570 N Clarkson St
Denver, CO 80218 United States