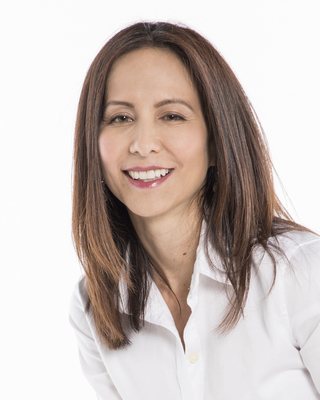 Welcome back to another episode of Your Anxiety Toolkit. Today on the podcast we are talking about facing your fears with Dr. Patricia Zurita Ona, or Dr. Z for short. Dr. Z is a licensed clinical psychologist in California treating clients with OCD, anxiety and trauma. She has written several amazing books including Living Beyond OCD Using Acceptance and Commitment Therapy and The ACT Workbook for Teens with OCD. In our interview, Dr. Z discusses how to use Acceptance and Commitment Therapy to augment treatment of OCD, social anxiety, panic disorder, and phobias. Dr. Z shares with us WHY facing your fears is so important and something you should want to do!
In this episode, Dr. Z talks about,
1. Ruling your thoughts and how to unpack them.
2. How to date your mind.
3. How to know which behaviors are working and which are not.
4. How to find values that energize you.
5. Create your own ERP menu that includes your own triggers and avoidant behaviors.
6. Learn how to react using wisdom.
7. Learn how to identify the ways your brain creates patterns.
Dr. Z's websites www.actbeyondocd.com and www.thisisdoctorz.com
Dr. Z's Instagram @dr.z.passionatebehaviorist
Link to Dr. Z's books https://www.thisisdoctorz.com/books/
ERP School, BFRB School, and Mindfulness School for OCD are all now open for purchase. If you feel you would benefit, please go to cbtschool.com